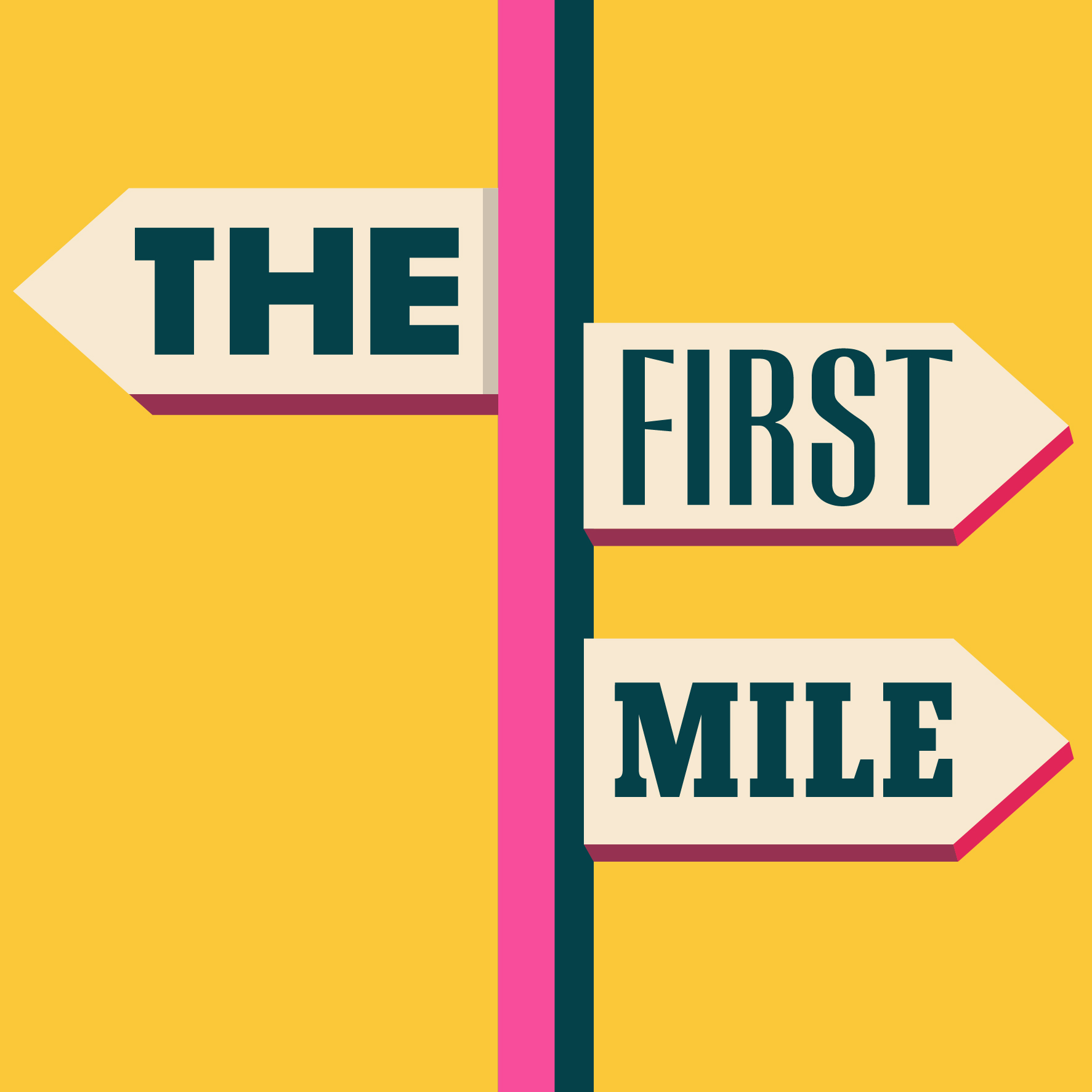 Reza Pakravan on Funding Your Journeys, and Switching From a Corporate Career to a Life of Adventure.
Have you ever wondered how to completely change your life? Reza Pakravan did just that, packing in his corporate life in London for a life of adventure.
Reza has cycled the length of the planet, made (and presented) TV shows highlighting important global issues for some of the world's top broadcasters, written a few books, and bagged world records along the way. But it wasn't as easy as it sounds.
In this episode, Reza not only shares his incredible travel stories, but also why he started a brand new career at the age of 37, how he found the confidence to redefine himself - and how you can do the same.
Reza is just about to release his brand new Amazon Prime series World's Most Dangerous Borders, and in this episode, he reveals how he planned, prepared, produced, and funded the series.
In this episode, discover:
How Reza Pakravan transitioned from the corporate world to the adventure world.

How to build confidence in adventure and travel by starting small.

Why you're never too old to reshape your career.

How to learn a brand new skill at the age of 37.

What it REALLY takes to cycle the world and get a TV show commissioned.

The steps to producing a TV show.

Why climate change is the most pressing issue facing our planet. Reza shares his experiences from the Amazon and the Sahel, where temperatures are rising fast.

Why Reza spent four days in prison in Darfur.

How to get brands to sponsor your trips.

How to make a relationship work while on the road - and how being a new parent changes your tolerance to risk and adventure.
Links mentioned in this episode:
JOIN US ON SOCIAL:
We'd love to hear what you think of this week's The First Mile and if you've got any suggestions of topics or people you'd like to hear interviewed. Drop us a line on Instagram @ashbhardwaj and @pipstewart or Twitter @AshBhardwaj and @Stewart_Pip.
*Please consider leaving a review if you enjoyed this episode. Thank you!