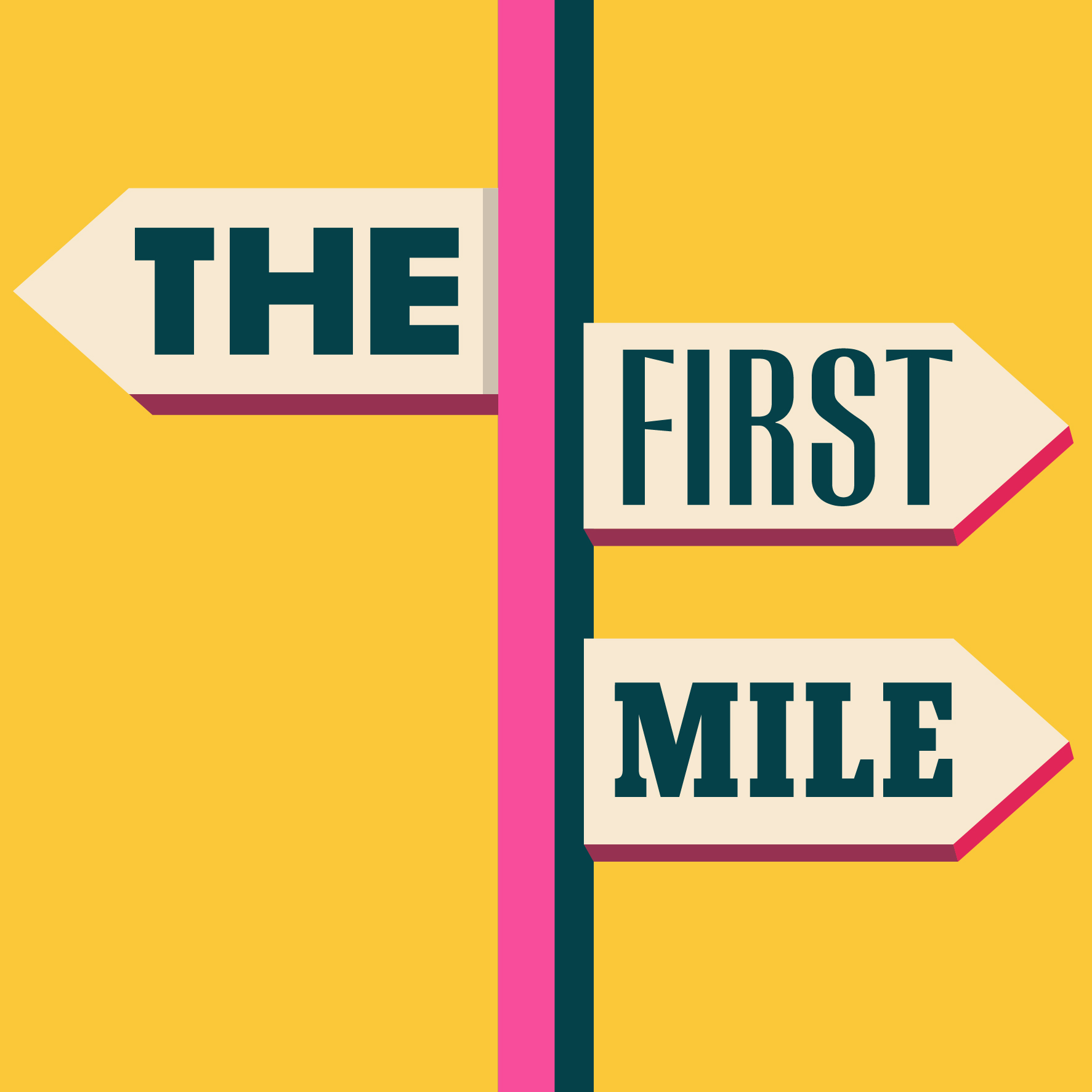 Rhiane Fatinikun on Getting Started in the Outdoors, and the Importance of Diversity.
In the final episode of Season 1, we meet Rhiane Fatinikun, the founder of Black Girls Hike.
Rhiane founded Black Girls Hike in 2019, to provide a safe space for Black women to explore the outdoors. It is now a thriving community, with groups based in the North West, the Midlands and London.
In this episode, Rhiane tells us about how she went from having no hiking experience or equipment (and being unable to read a map) to leading a national hiking movement. She also shares her hints and tips on how to create communities and take that first step towards trying something new.  
This episode, discover:
Why Rhiane's first London meet up didn't go entirely to plan.

How she built and expanded a community.

How to take that first step towards trying something new.

How to overcome self doubt.

The power of social media to connect people in real life.

Why it's important to take up and created spaces for people to feel like they belong.

About racism in the UK and the outdoors community.

Why we need to share both negative and positive experiences.

How she went from being a beginner hiker to leading a group up Snowdon. 

Why you should trust that you will come into your own season.

How to deal with negativity.

Why to plan to have no plan when you travel.
Links mentioned in this episode:
JOIN US ON SOCIAL:
We'd love to hear what you think of this week's The First Mile and if you've got any suggestions of topics or people you'd like to hear interviewed. Drop us a line on Instagram @AshBhardwaj and @PipStewart or Twitter @AshBhardwaj and @PipStewart.
*Please consider leaving a review if you enjoyed this episode. Thank you!