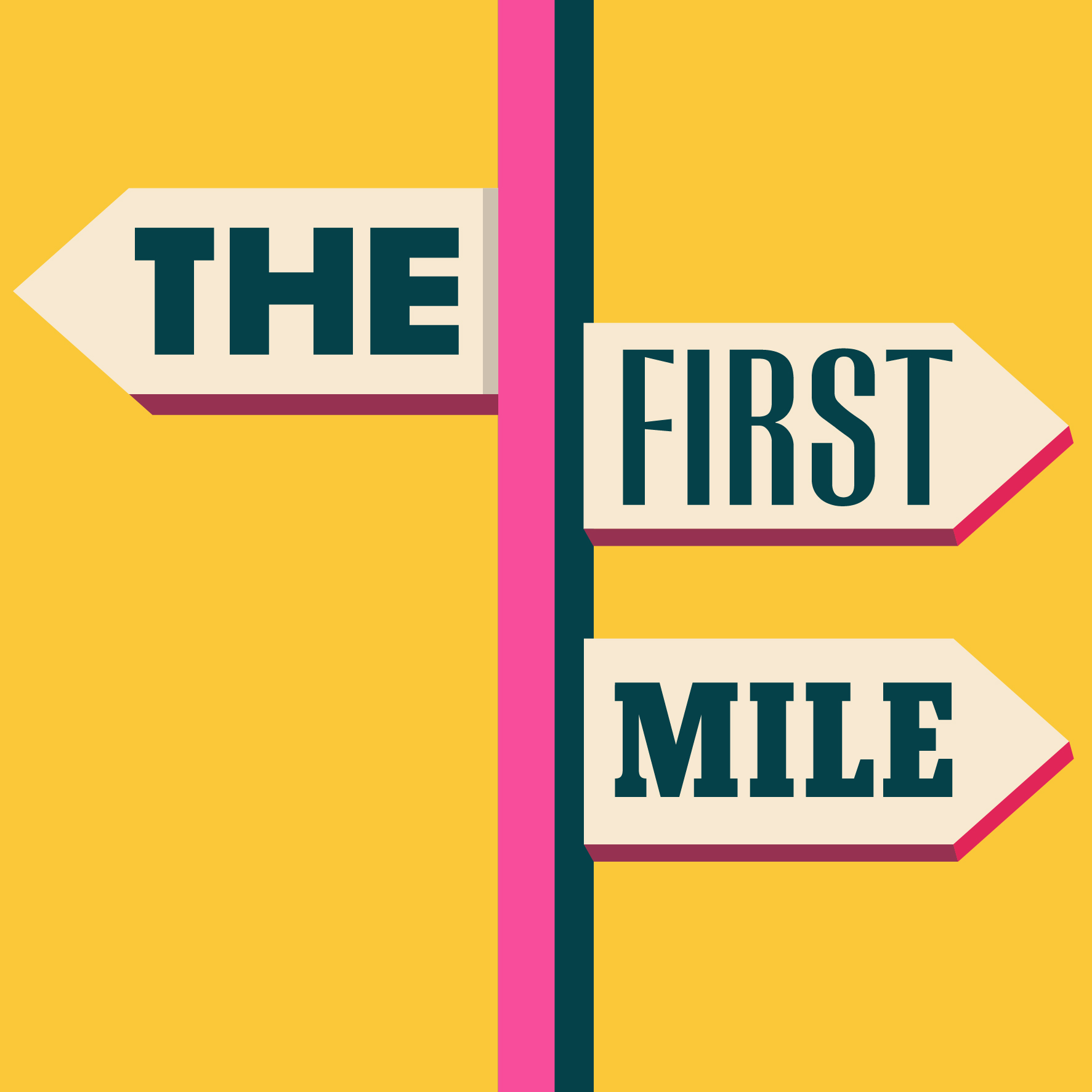 Ash Bhardwaj on Adventure With Purpose and Becoming a Travel Journalist.
How can you travel the world and get paid for it? Ash Bhardwaj is a travel writer and storyteller - and also co-host of The First Mile. He's reported from around the world for global broadcasters such as the BBC World Service and BBC Radio 4, has a monthly travel column in the Daily Telegraph newspaper, and has made films for Channel 4, Discovery and the BBC.
In this special episode, Pip interviews her co-host about launching and sustaining career in adventure travel. If you want to travel with purpose, or make a living out of travel, this is the episode for you.
In this episode, discover:
How Ash got into travel journalism.

Why Ash was a terrible cowboy.

How a trip to India to take his Dad's ashes back shaped his curiosity for travel journalism and travel with purpose.

Ash's steps to achieving in any industry - skills, network and portfolio.

How to network.

Why you should say yes to opportunities.

Why you should just keep turning up.

Why travelling with purpose enhances your travel experiences.

The importance of managing your mental health.
Links mentioned in this episode:
JOIN US ON SOCIAL:
We'd love to hear what you think of this week's The First Mile and if you've got any suggestions of topics or people you'd like to hear interviewed. Drop us a line on Instagram @AshBhardwaj and @PipStewart or Twitter @AshBhardwaj and @PipStewart.
*Please consider leaving a review if you enjoyed this episode. Thank you!