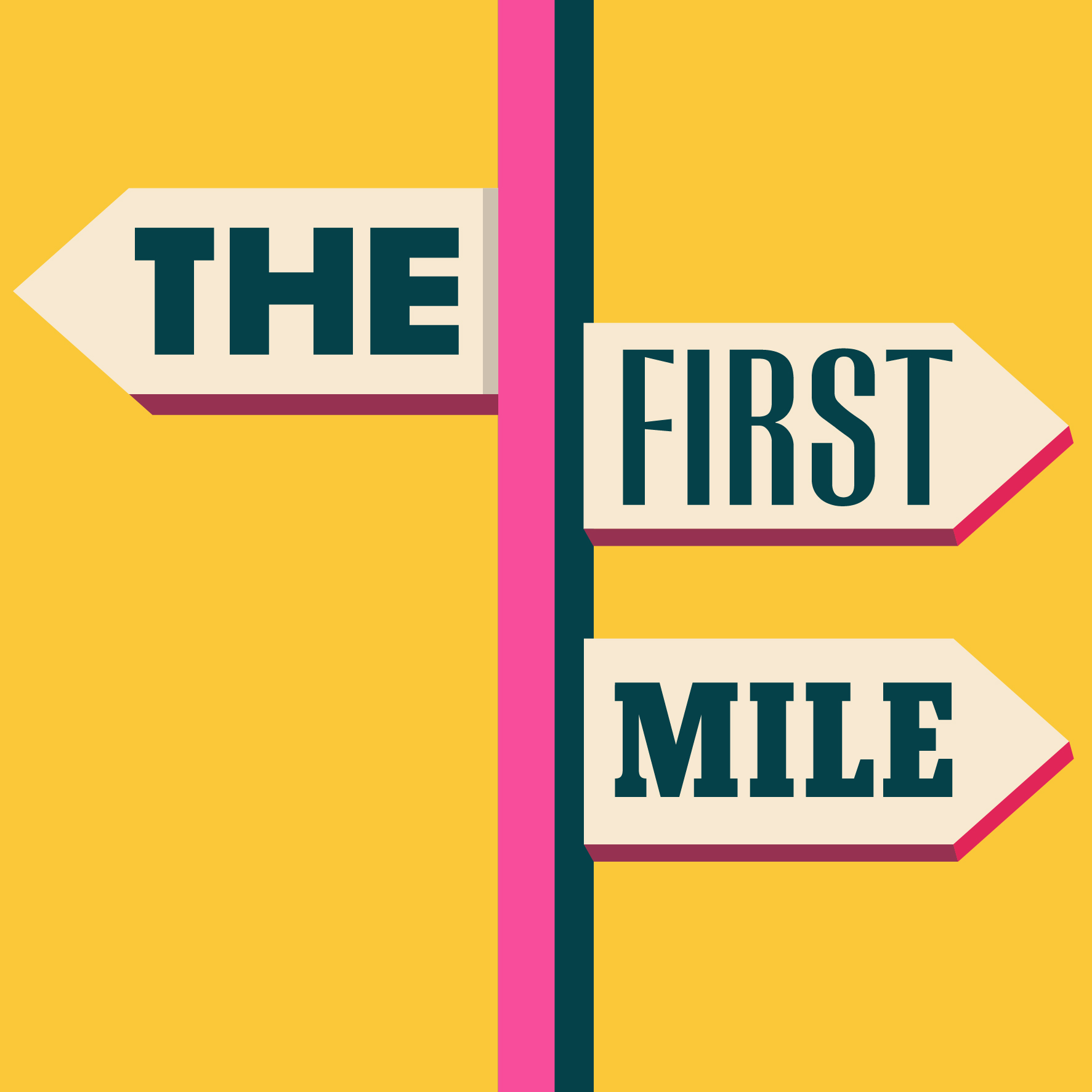 Dispatch from Nepal: The Gurkhas and the British Army
The relationship between the British Army and Nepal's Gurkhas has been a long standing one, and in our second immersive Dispatch episode, Ash Bhardwaj travels to Nepal to join a photographic journey led by two ex-Gurkha officers.
From digging into the intensity of the Gurkha selection process, to understanding the history and bond between Britain and Nepal, this episode discusses how travel can intersect with history and teach us more about our own society, as well as the country we're visiting.
This episode that will capture your imagination and transport you to the highest mountains of the world, alongside two people who've made it their life's work to understand the country and its people.
In this episode, discover:
The history of the Gurkhas.

How Nepalis become Gurkha soldiers.

The pull for becoming a Gurkha - and the social implications becoming one.

The Gurkha welfare pensioners.

What it's like being a British Officer in the Gurkhas.

The ethics of cultural tourism, and choosing companies to travel with.
Links mentioned in this episode:
JOIN US ON SOCIAL:
We'd love to hear what you think of this week's The First Mile and if you've got any suggestions of topics or people you'd like to hear interviewed. Drop us a line on Instagram @ashbhardwaj and @pipstewart or Twitter @AshBhardwaj and @Stewart_Pip.
*Please consider leaving a review if you enjoyed this episode. Thank you!