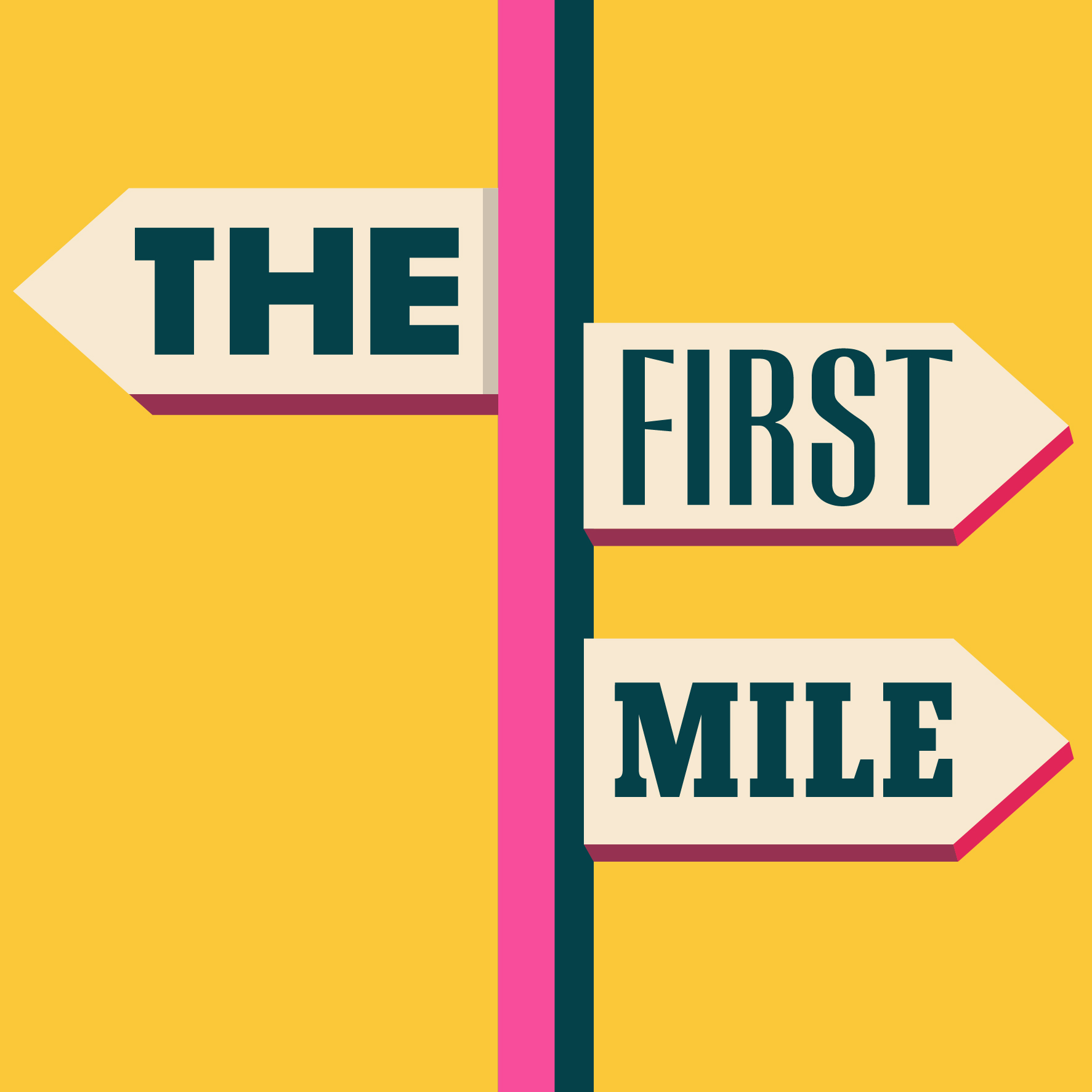 Dispatch from Nepal: Trekking, Sustainable Travel, and the Ethics of Photography.
An episode that's perfect for armchair travellers, as we join Ash Bhardwaj on a photographic trip to Nepal for our first narrative travel dispatch episode.
Join Ash as he treks high into the Annapurna mountain range, encounters tea houses, and shares some of the amazing stories and people he came across. This episode delves into the ethics of tourism and how we can all travel a little better.
In this episode, discover:
Just what makes the Annapurna region of Nepal so special.

The diversity of Nepal's landscape and the flora and fauna.

Teahouse culture.

Deforestation and eco tourism.

The drivers of tourism to Nepal.

Traditional dancing and music.

The ethics and pitfalls of travel photography.
Links mentioned in this episode:
JOIN US ON SOCIAL:
We'd love to hear what you think of this week's The First Mile and if you've got any suggestions of topics or people you'd like to hear interviewed. Drop us a line on Instagram @ashbhardwaj and @pipstewart or Twitter @AshBhardwaj and @Stewart_Pip.
*Please consider leaving a review if you enjoyed this episode. Thank you!