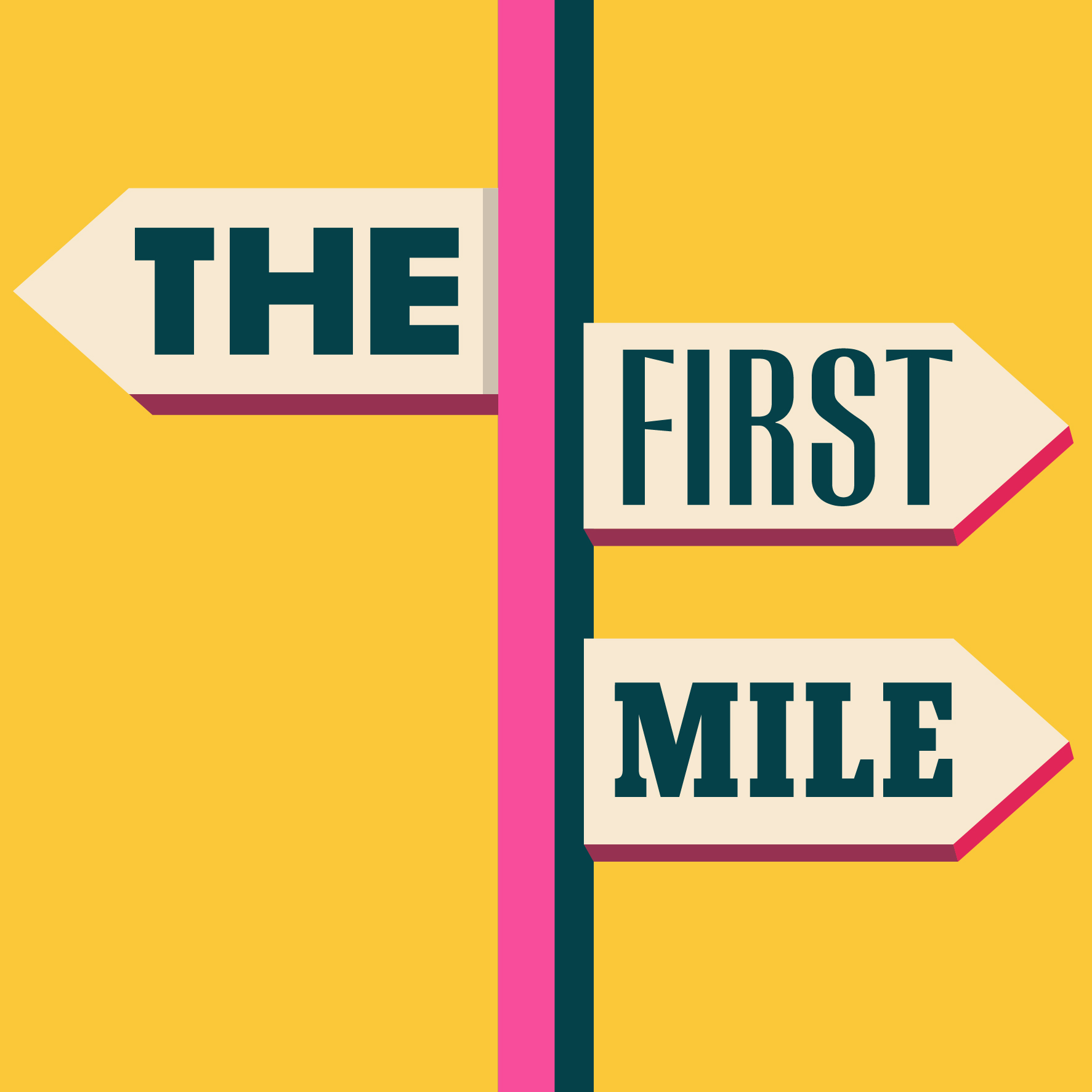 This is an introductory episode to The First Mile: a travel podcast from Ash Bhardwaj and Pip Stewart.
Every episode is either a travel narrative dispatch from one of our adventures, or an interview with a great traveller.
In season 1, we interview author Monisha Rajesh about how she won her first book commission, and speak to explorer Levison Wood about how he plans expeditions. We also interview film-maker Reza Pakravan, and author Leon McCarron. Pip and Ash also interview each other.
Our dispatches are from Nepal and New Zealand, exploring how indigenous cultures can thrive in a modern world, and looking at the ethics of eco-tourism and photography.
We hope you enjoy The First Mile. Please let us know what you think of it in the comments, and give us a rating, too.
Now, let's go on an adventure!