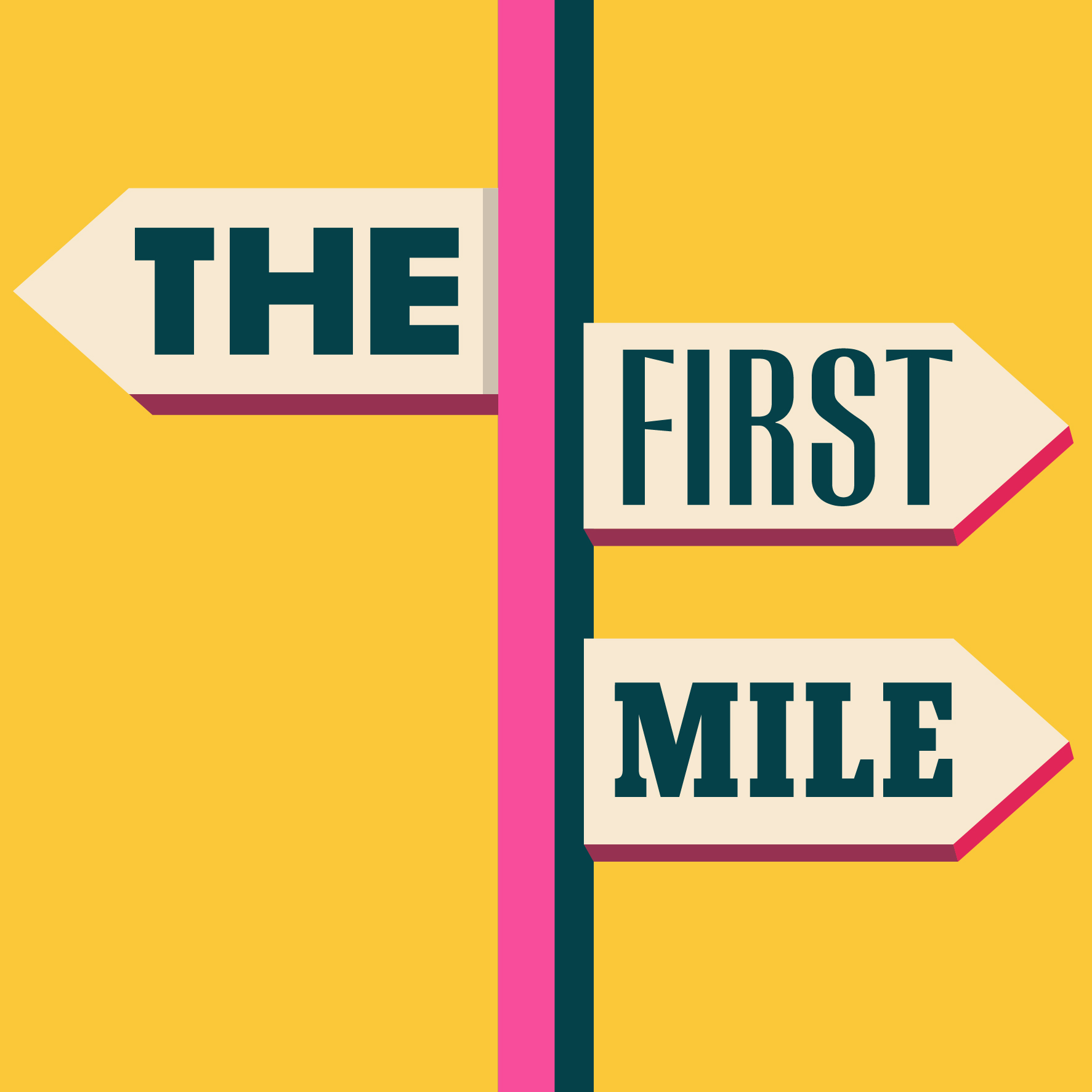 Monisha Rajesh on Getting Published, Travelling with Kids, and Why Diversity Matters.
Is being a travel writer all it's cracked up to be? In this interview episode, award-winning author Monisha Rajesh shares tales of her train journeys across the world and the details of how she made (and funds) her career. She also highlights some of the pitfalls along the way.
This episode is packed with tips on everything from "travelling with kids", to "how to break into journalism". Monisha also explains just why we need more diverse voices in travel writing.
In this episode, discover:
How Monisha became a travel journalist and wrote a book, despite having never considered it as a career.

How to make ends meet with writing and how Monisha travelled for 4 months on less than £1,500.

Why you should strategise in order to succeed.

The future of travel writing in the age of social media.

Why we need greater diversity in travel writing and how we create change.

How to travel with kids.
Links/people mentioned in this episode:
JOIN US ON SOCIAL:
We'd love to hear what you think of this week's The First Mile and if you've got any suggestions of topics or people you'd like to hear interviewed. Drop us a line on Instagram @ashbhardwaj and @pipstewart or Twitter @AshBhardwaj and @Stewart_Pip.
*Please consider leaving a review if you enjoyed this episode. Thank you!