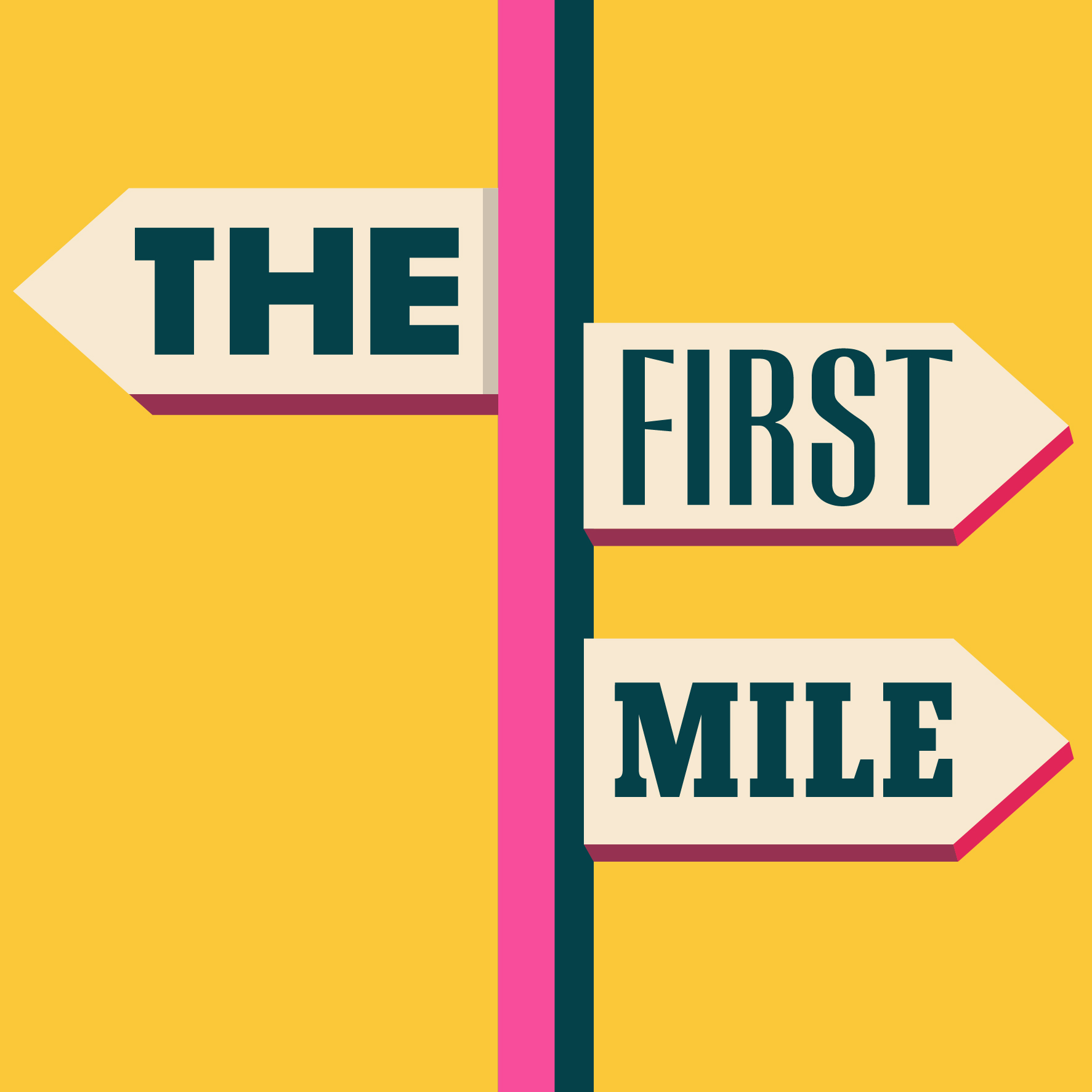 Levison Wood on Planning Expeditions and Making a Career in Travel.
Levison Wood is an explorer, author and photographer, yet his journey to success has not been straightforward. In this interview episode, he shares what he's learnt along the way - tips you can hopefully use on your own life path.
In this conversation, find out how Lev went from sleeping on park benches to becoming a bestselling travel writer, why breaking his leg before Special Forces selection changed his life - for the better - and what Walking the Nile was really like.
In this episode, discover:
Lev's philosophy on travel, and how he got started in adventure-travel.

Why hard graft is important, how to get published and why up-skilling is so important.

How to set up an adventure-travel company - and why making mistakes is important.

How to fund expeditions, and why Lev would often sleep on a bench in Clapham Common.

Why failure may shape your life - for the better.

Why goal setting, planning and studying your role models is so powerful.

How to land a TV gig.

How to overcome self-doubt and failure.

How to balance commercial success and your own values.

The realities of walking across Africa.

How to start your first book.
Links mentioned in this episode:
JOIN US ON SOCIAL:
We'd love to hear what you think of this week's The First Mile and if you've got any suggestions of topics or people you'd like to hear interviewed. Drop us a line on Instagram @ashbhardwaj and @pipstewart or Twitter @AshBhardwaj and @Stewart_Pip.
*Please consider leaving a review if you enjoyed this episode. Thank you!